Old Maps & New Technology: historical maps of the Lehigh Valley and Geographic Information Systems (GIS)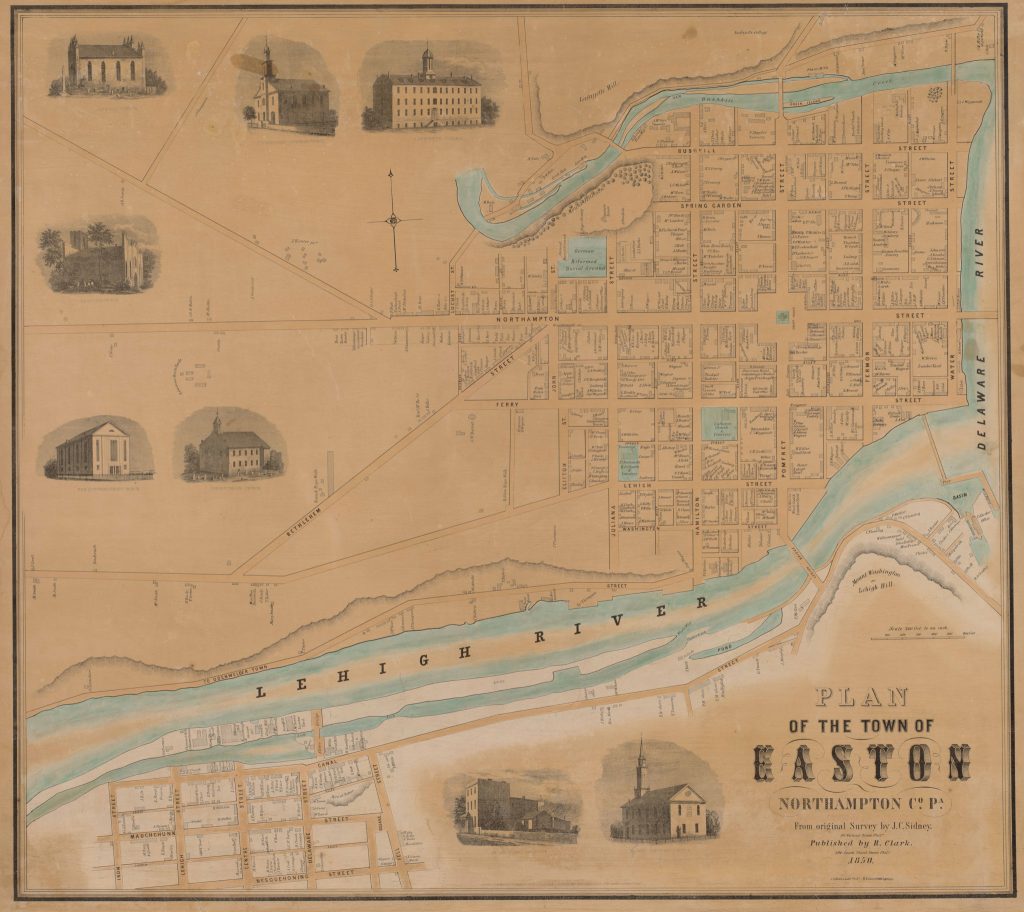 Librarian John Clark of Lafayette College will give an illustrated talk featuring local historical maps. This discussion will examine how such maps were created in the 18th and 19th centuries and why. However, this will be more than an antiquarian journey into cartographic history. The talk will also explore how scholars and archivists are combining digital images of these maps with the latest geospatial technology; extracting and combining information embedded in these valuable primary sources in order to extend our understanding of the changing places around us.
The talk is free with museum admission.  Light refreshments will be served.