Kids on the Canal – Waterplay!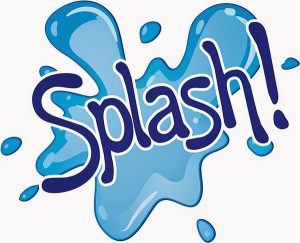 It's hot out there!  This month, we're staying cool with Kids on the Canal activities that are all about water.  We'll be building boats out of materials that often end up as trash in our waterways and then testing their "seaworthiness".  We'll learn how water can produce power for industries through waterwheels.  And, of course, there will be opportunities to get wet!  The Delaware River Shad Fisherman's Association will also be offering demonstrations of water quality testing on water from the canal, as clean water is so important for fish and other wildlife.
Kids on the Canal events are free with museum admission and fall on the third Saturday of the month through December.